CCAPP Education has two scholarship funds to support SUD workforce education. The Norm Blacksher fund helps with tuition for students applying for the CCAPP Academy. The Dana Anderson fund helps professionals afford conference and workshop fees.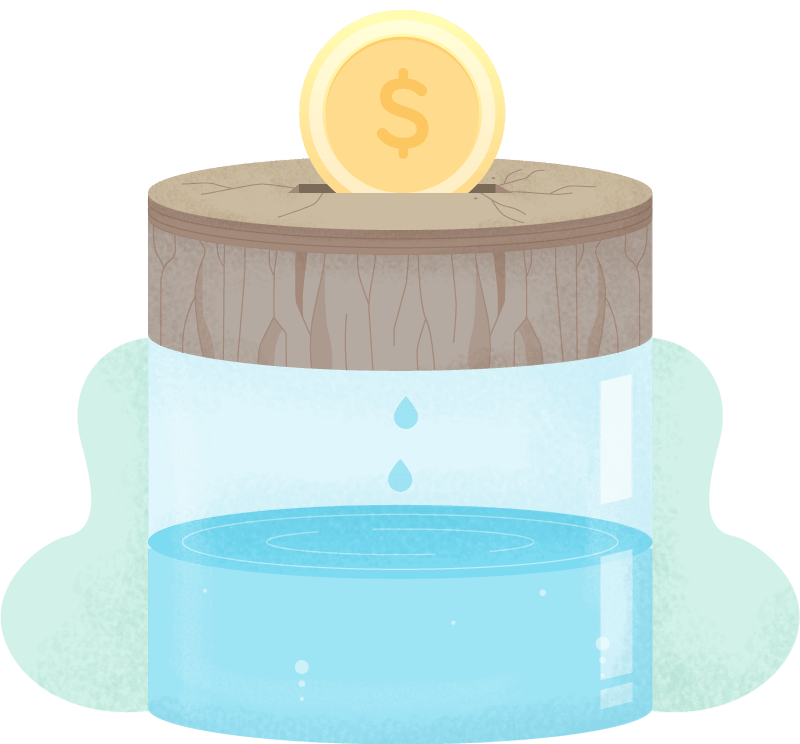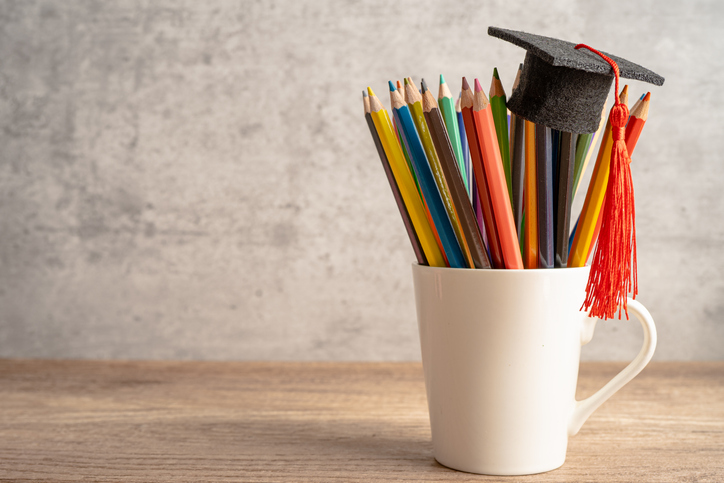 The Norm Blacksher CCAPP Academy
Scholarship Fund
The CCAPP Academy will offer a limited number of scholarships (established to honor the memory of Norm Blacksher) to incoming new students. These awards are determined on a competitive basis and require the submission of a student statement in the form of an essay. Your donation will go towards the scholarship awarded to applicants.
Donate to the Norm Blacksher Fund
About Your Donations, Where & How They are used
Your donation will go directly to the fund you specifically donate to. All proceeds will be used for scholarships as specified above. We do not take administrative costs from the fund except to cover costs incurred by our merchant service for credit processing fees (which are taken before we receive the funds).
About Norman L. Blachsher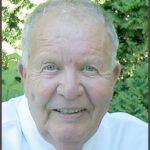 Norm Blacksher, born on June 23, 1923, in Gainesville, Mo., passed away at home on December 2, 2009, after a long battle with prostate cancer. He is survived by his wife Susan of 34 years, sons Norman D. of Seattle, and Steve of Colorado, and daughter Susan (Richard) Gredvig of Texas. He is also survived by stepdaughters Jane (Dick) Crable of Sacramento, Linda (Bret) Anderson of Santa Rosa, and Diane (Mark Sasway) Frederic of Manhattan Beach, as well as numerous grandchildren and great-grandchildren. Norman is a veteran of World War II where he served with the 35th Fighter Control Squadron of the United States Army in New Guinea and in the Philippines; earning numerous combat medals. Following the War, he moved to the Bay Area and then Sacramento in 1958 as a manager with the Oroweat Baking Company. He later managed the automotive service center for both Sears and Wards in Sacramento. The passion of his life for the past 46 years has been his active involvement in Alcoholics Anonymous serving as a sponsor and mentor to numerous persons in their quest for a better life through sobriety. 
About Dana Anderson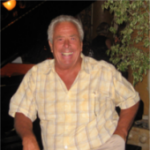 Dana Anderson, age 71, passed away peacefully on Thursday, October 6, 2016, in Fresno, CA. He was born on June 17, 1945, in Albany, CA, the son of Daniel and Norma Anderson. Dana graduated from the University of California, Davis, and McGeorge School of Law. He served in the United States Army and was honorably discharged. He loved his family and friends. He truly loved his work, and he loved his clients even more. He will be remembered for his generosity, humor, his booming voice, and infectious smile. He will be missed by all who had the opportunity to know him. He is survived by his wife, Cindy Robertson; children, Holly and TY Anderson, and Brandon and Bailey Robertson; grandchildren, Tairon and Kelsy Anderson, Ellie, Brixton, and Max Robertson; sisters, Claudia Bieber, and Martha and Penny Evans.