Corporate Identity: The CCAPP Education Institute, Incorporated is a non-profit 501(C)(3) serving the education needs of addiction-focused programs and professionals throughout California.
Mission Statement: The mission of the California Consortium of Addiction Programs and Professionals is to promote excellence in the delivery of services focused on substance use and its associated problems by providing the highest level of advocacy, competence, and ethics among programs and professionals. Focus is on membership, advocacy, and governance.
Board roster updated 2/27/2023.
CCAPP Education Board of Directors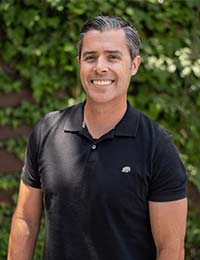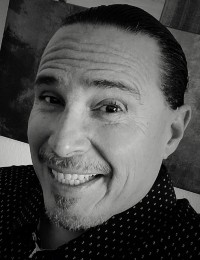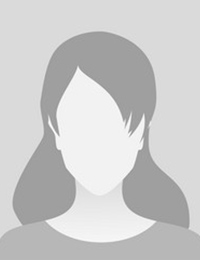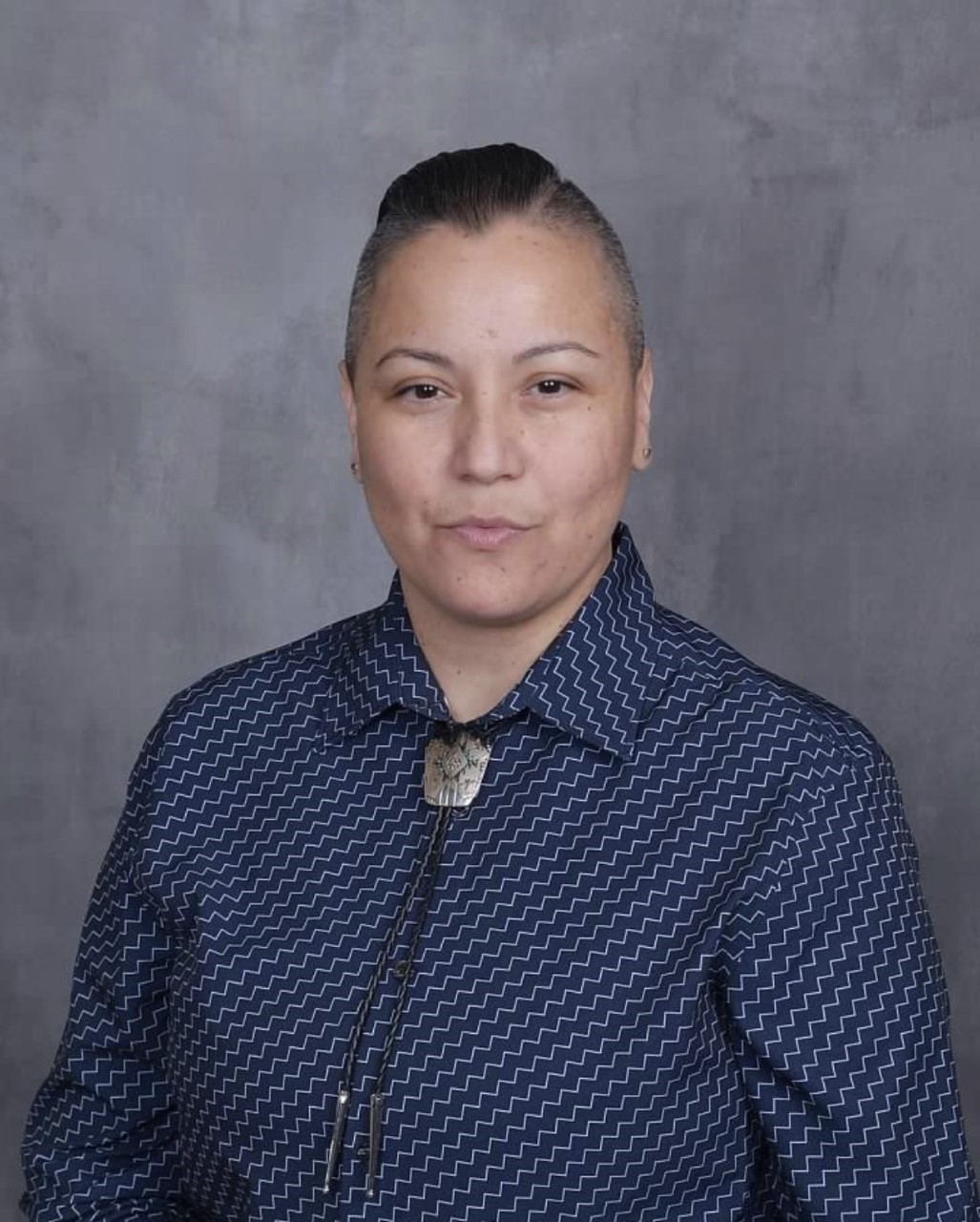 Kristina Padilla
Vice-President of Education & Strategic Development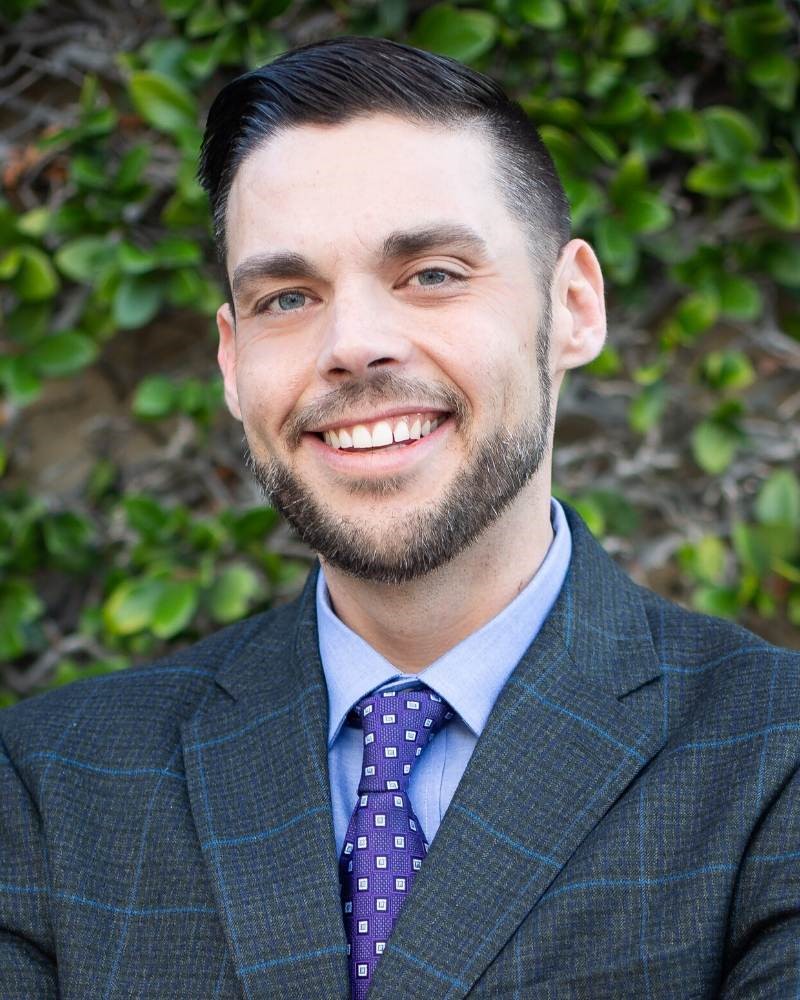 Thomas Buckley
Vice Chair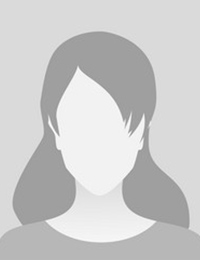 Lorraine Martinez
Treasurer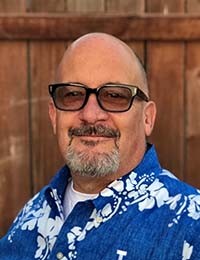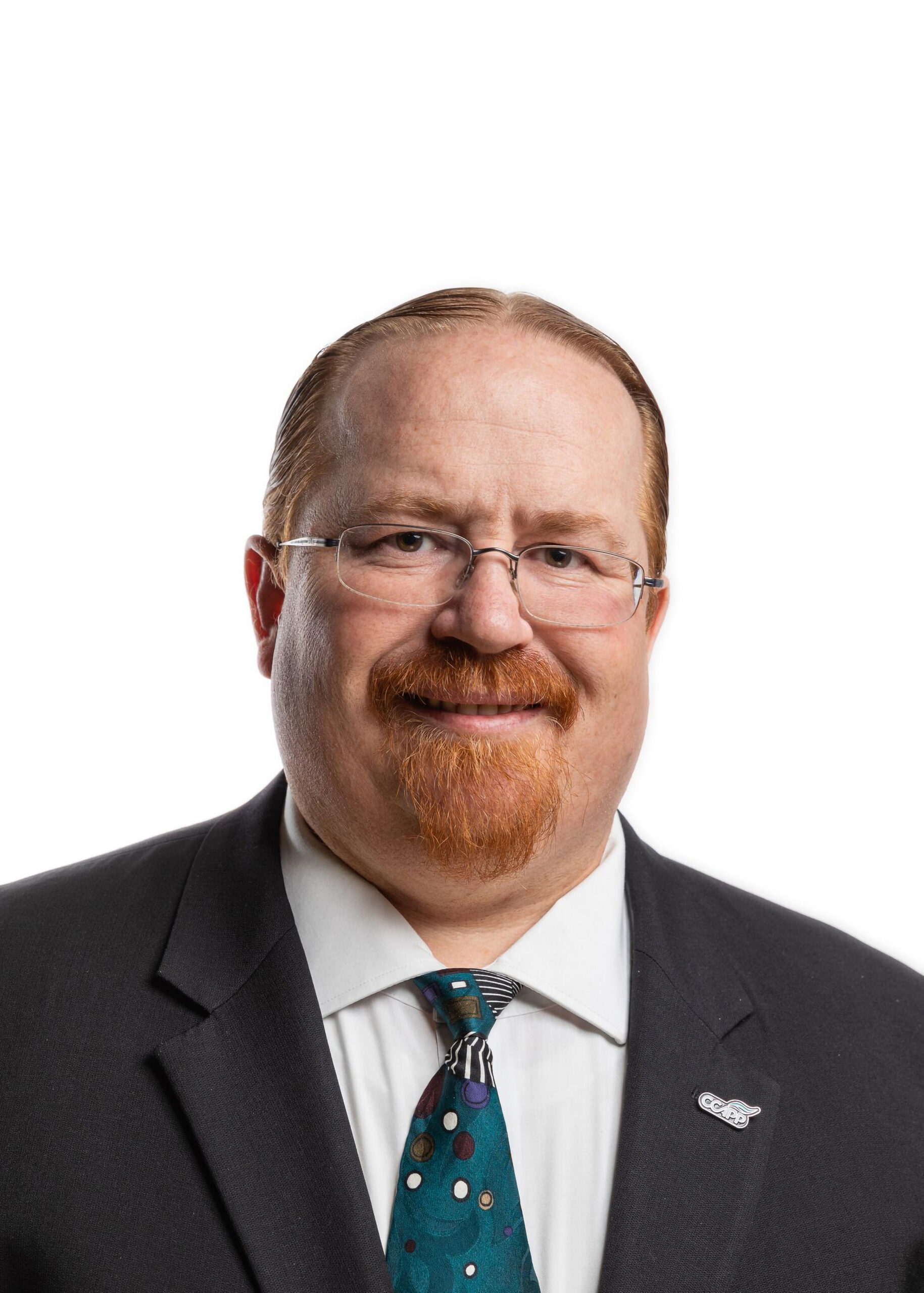 Pete Nielsen
President & CEO